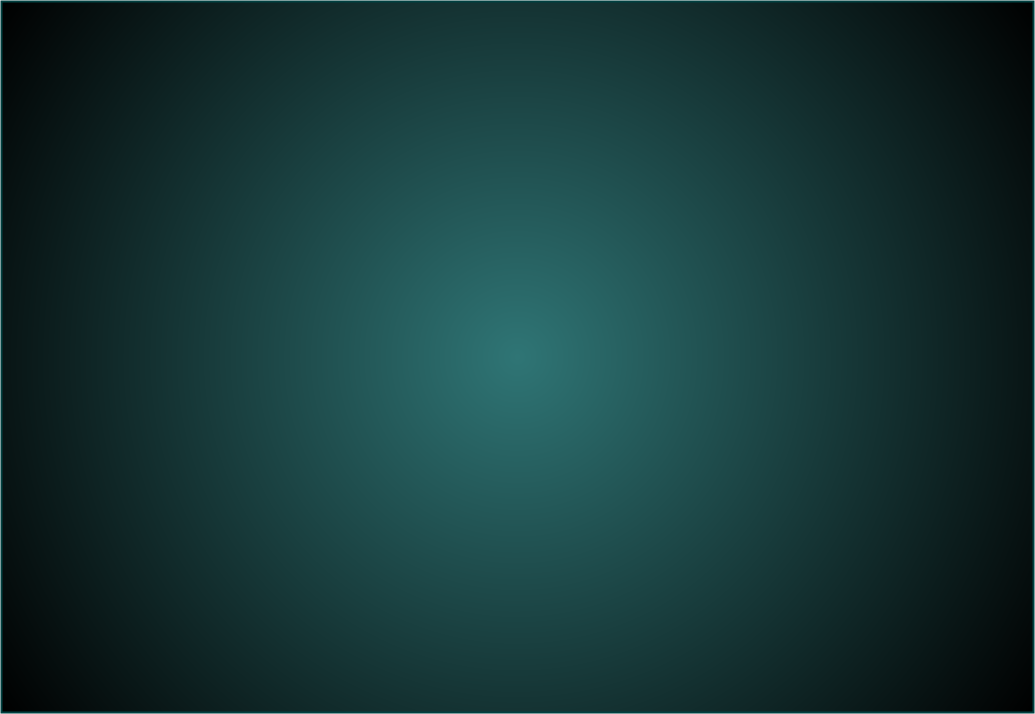 GF Media Group have the creative talent to appeal to your sense of style, the training and knowledge of current web development standards and practices, and the ability to turn your ideas into reality!

With GF Media Group's combined experience in graphic design, web design, flash animation and e-commerce programming, you can be confident that whatever your project demands, we can deliver on time and on budget!

Our knowledge and search engine expertise is essential and necessary for your marketing success. We build trust with our clients and they continuously recommend us to others.

Our clients range from small start-up companies needing a basic web presence to large e-commerces requiring complex web applications.