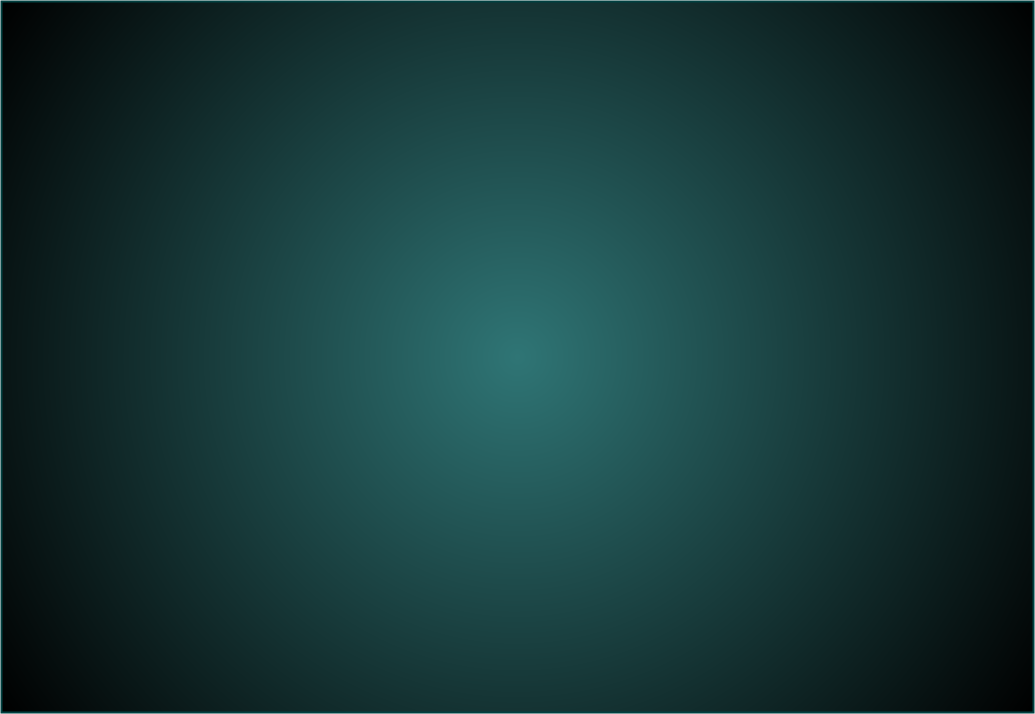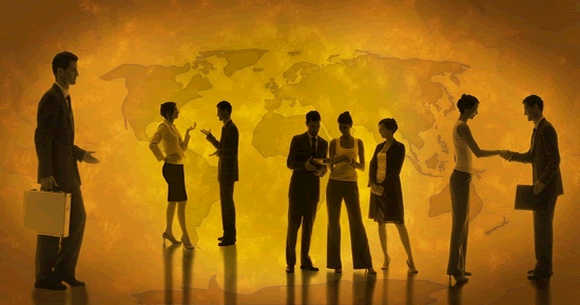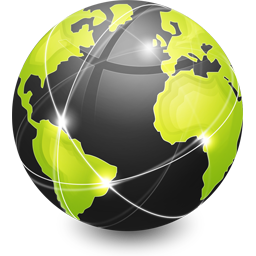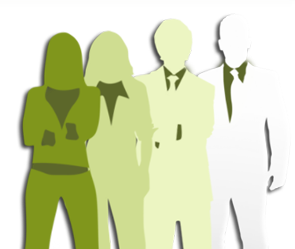 Asian American Nations Insurance Group
IKON Solutions, Inc.
Space Hunter Realty, Inc.
NAMI Greater Orlando
Stephenson & Moore
Rick Grosso Seminars
Vistana Resorts
Starwood Resorts
Harbor Bay Resort
Orlando Advertising, Inc.
Dance Orlando Club
Carnaby.com
Go Getter Marketing, Inc.
Fastwax
Lakes at Viera, Inc.
Olga TaŮon Music, Inc
Aussie Steak House
Sadami Center
Allergy Asthma Specialists of Orlando, Inc.
Vision One Events
Astrid Vellon Law
American Safety Institute, Inc.
Barnett Bank
Best Western
Building Solutions, LLC.
Best Signs, Inc.
Bill Herts Chevrolet
Boyken International
Dr. Zens, Inc.
Allied Construction Consultants, Inc.
JHCP Construction, Inc.
Trust House Insurance, Inc.
Evolution Labs, Inc.
Foreclosures Expo
Sunstate Media & Production, Inc.
Big Head TV, Inc.
Family Automart
Payas Lawyers Firm
NetZero
U.C.F.
V.P.C. Video Production Center
Rolling College
WQNO Channel TV 26
Stock Market Success
Sightsong Studio
B.R.S. (Best Rescue Systems)
Club Juana
Tropical Village, Inc.
Producciones El Escenario
Conti Communications
Dí Best Carpet

IntlTrader.com
Vein Clinic of Orlando
Tetuao Terangi Productions
Rent Finders, Inc.
Play One Studio
Omega Developer, Inc
Hispanic Achievers org.
Realty.com.
Florida Games, Inc.
Client's List