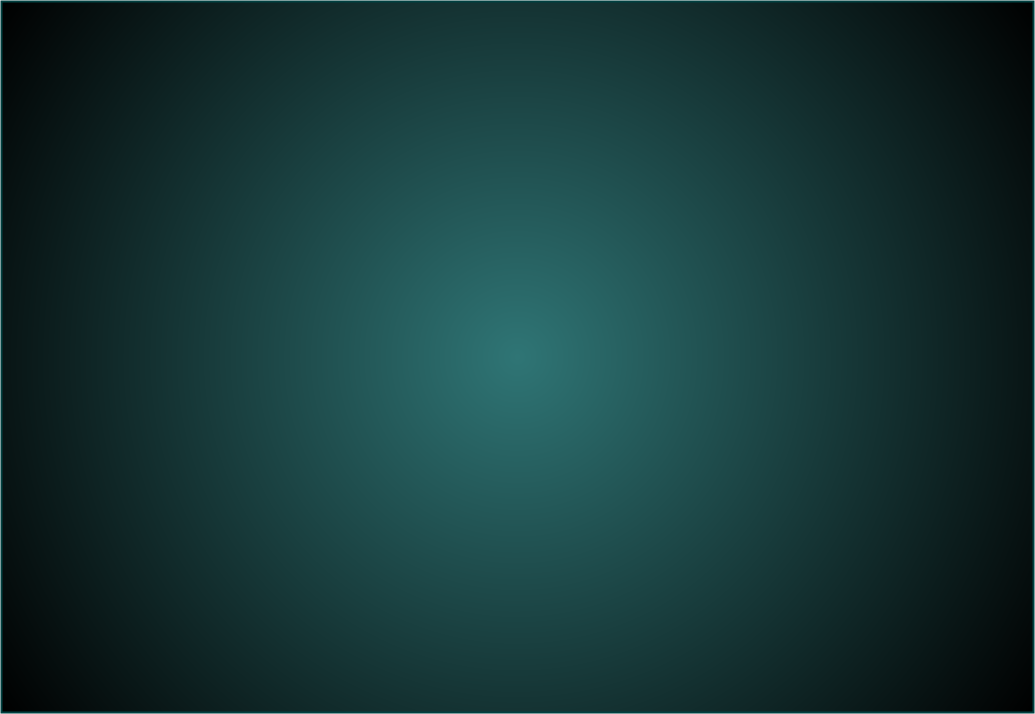 HD Video Production And Animation
In this age of constant change and innovation, you must deliver your message efficiently and consistently. Whether it's a sales presentation, employee training opportunity, or public relations tool, you can count with GF Media Group with all your visual needs.
TV and Video is unchallenged as the most powerful way of getting your message across with the power to explain, train, persuade and show your product or service in an unparallel way. Credibility is enhanced, because seeing is believing. A video can demonstrate and sell concepts far better than a handout. It's a selling tool that turns strangers into customers.

Call anytime for a free no obligation quote on your next media project.

Non-Linear Editing - Special FX - Authoring
From Corporate Videos, Training Videos, TV Commercials, Infomercials, Documentaries, Music Videos to Web Videos and Interactive Presentations, GF Media Group has the experience and expertise to help you reach your audience with your message the first time, every time.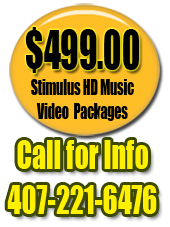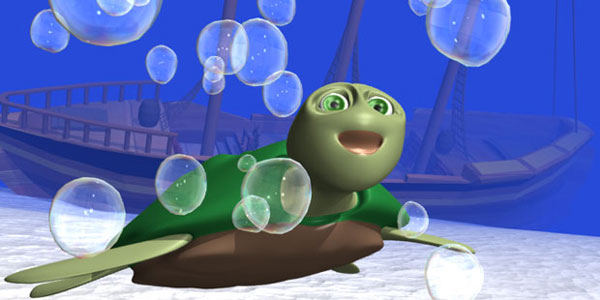 Little Pirates TV Animated Series


GF Media Group is currently seeking capital to create the pilot of the Little Pirates Cartoon Educational TV Series production, as well as develop a mature marketing plan and strategy for the total production of videos/DVDs and ancillary product lines.

GF Media Group has created a preliminary concept for the Little Pirates series, which is in pre-production stage. Post-investment, GF Media Group will offer computer and creative support services to fully develop the first season of the series and will provide additional development of future seasons or productions, as needed.


For more information e-mail us
info@gfmediagroup.com
or
call 407-221-6476