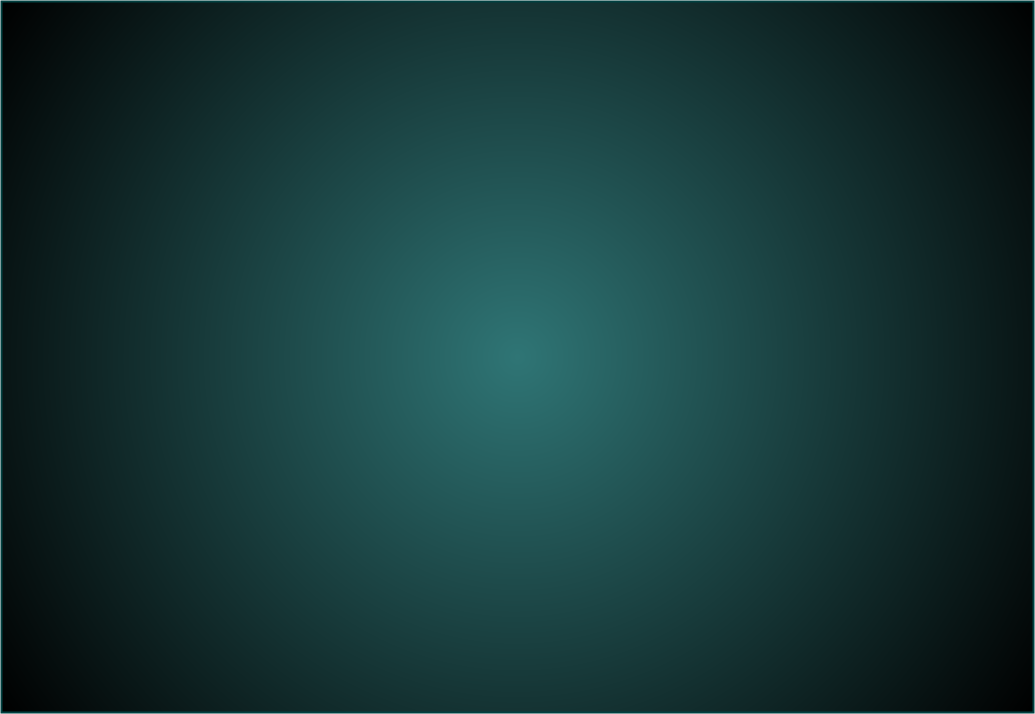 GF Media Group uses computer graphics, video, photography and audio to create productions that will capture the viewerís interest and ensure that the viewer hears and remembers the intended message.

From 3D Architectural Renderings, Animation, 2D Graphics, Product Prototyping & Design, Visualization, Corporate Logos and Special FX, GF Media Group has the expertise and creativity to design what you are looking for.

In this age of constant change and innovation, you must deliver your message efficiently and consistently. Whether it's a sales presentation, employee training opportunity, or public relations tool, you can count with GF Media Group with all your visual needs.


Call anytime for a free no obligation quote on your next media project.