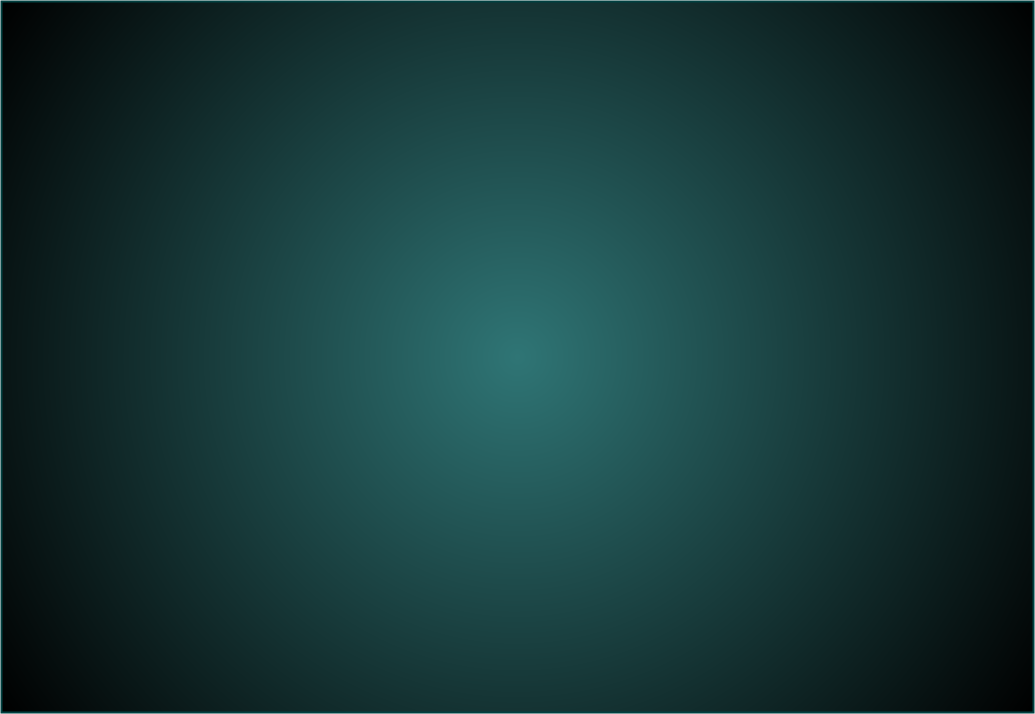 GF Media Group
your source for software development, video production, graphics and web design in Orlando, Florida.

GF Media Group
is a digital studio located in Orlando, Florida. We specialize in Software Development, Database Application Design, Program Design, Networking, Inventory Control Solutions, 3d Computer Graphics, Corporate Logos, Architectural Renderings and Simulations, Video Production, Corporate/Industrial Promos, Non-linear Editing, TV Commercials, Training Videos, Music Videos, Web Site Development and other related technologies.

Owner
Gilbert Figueroa
(Click for Resume) founded the firm in 1996 with the belief that efficient, courteous service with a personal touch is essential to meet the needs of our customers.
The Company's objective is to Design, Develop and Produce Real Solutions for our customers by understanding their needs and by bringing their concepts and ideas to reality.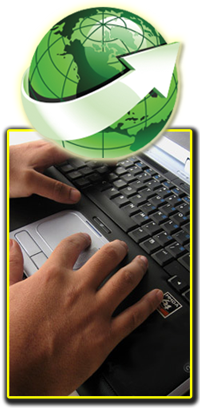 Software Development

With over a decade of enterprise-class software development experience, We build software to meet our clients needs, from web applications to rich client desktop applications. If you need it, we can build it.


HD Video Production - Non Linear Editing - Animation
TV and Video is unchallenged as the most powerful way of getting your message across with the power to explain, train, persuade and show your product or service in an unparallel way. Credibility is enhanced, because seeing is believing. A video can demonstrate and sell concepts far better than a handout. It's a selling tool that turns strangers into customers.


Web Design
As a complete web solutions company we offer customer-oriented web design services whether you are a small business or a large corporate,
GF Media Group
can help you achieve an online presence that delivers the very best for you and your clients.


3D Graphics Design
From Corporate Logo Design, 3D Modeling, Architectural Renderings, Visualization and 2D graphics GF Media Group has the expertise and creativity to design what you are looking for.